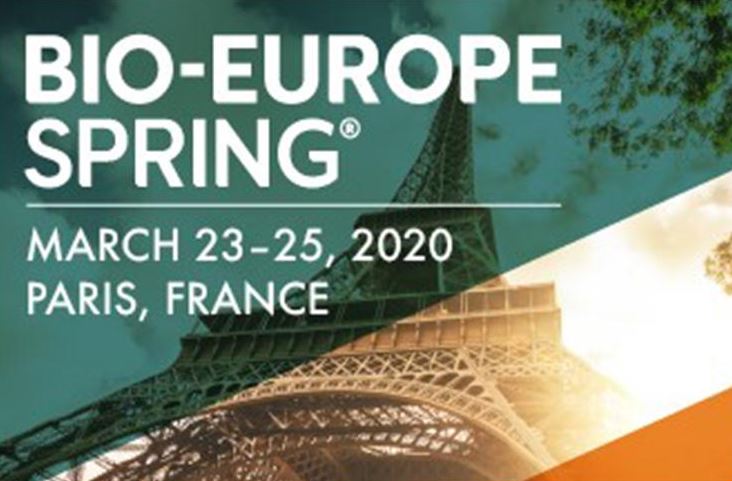 Meeting with our CEO Dr. Max Sonnleitner at BIO-EUROPE SPRING 2020 in Paris and discuss cooperation possibilities
GENSPEED Biotech is very proud to be part of the illustrious MedPhab consortium!
MedPhab is a H2020-funded program (15 Mio €) by the European Comission to accelerate commercialization of diagnostic devices. For GENSPEED this allows to integrate new photonic functionality in both the Genspeed R2 analyzer and also directly into our Testchips. This will open completely new fields of applications for the GENSPEED technology!
GENSPEED Biotech and axiVEND Announce a Collaboration Agreement
"The platform itself is very promising, leveraging simple microfluidic consumables and associated ease of use," said Claude Dufresne, axiVEND CEO. "This platform gives us the fastest and best probability of success to bring novel multiplex test ideas to the market
Virogates A/S  counts on GENSPEED Technology
Virogates has commenced a partnership to codevelop 
a product based on a combination of ViroGates' suPARnostic and GENSPEED Biotech's unique 
point of care testing platform to develop a finger prick test to analyse for suPAR and C Reactive Protein  in less than 10 minutes