GENSPEED Biotech was founded in fall 2016 as a spin-off company of Greiner Bio-One. We develop, produce and distribute IVD-certified rapid testing solutions based on the patented GENSPEED technology.
Currently, nine highly qualified employees are devoted to the development, production and sales of in-vitro diagnostics for the rapid identification of various pathogens.
With its novel combination of microfluidics, miniaturised opto-electronics and automation GENSPEED enables the simultaneous detection of multiple analytes at the point of care within a few minutes.
GENSPEED may be used for nucleic acid-based genetic testing as well as for protein analyses.
Thus, the platform facilitates the rapid identification of defined bacteria or viruses as well as the quantitation of certain biomarkers in blood or other biological material.
Our offer
GENSPEED HAI, a product line for the rapid detection of the most common nosocomial pathogens and their resistances. An indispensable tool for an efficient, sustainable and responsible patient care.
PerioPOC, an assay for the differential diagnostics within the dental office for an individual therapeutic approach and efficient monitoring.
GENSPEED, a universal Point of Care Testing (POCT) technology for assay manufacturers who aim for a maximum benefit through fast and reliable near-patient testing.
The GENSPEED Technology allows easy and fast detection of pathogens or biomarkers at the point of care.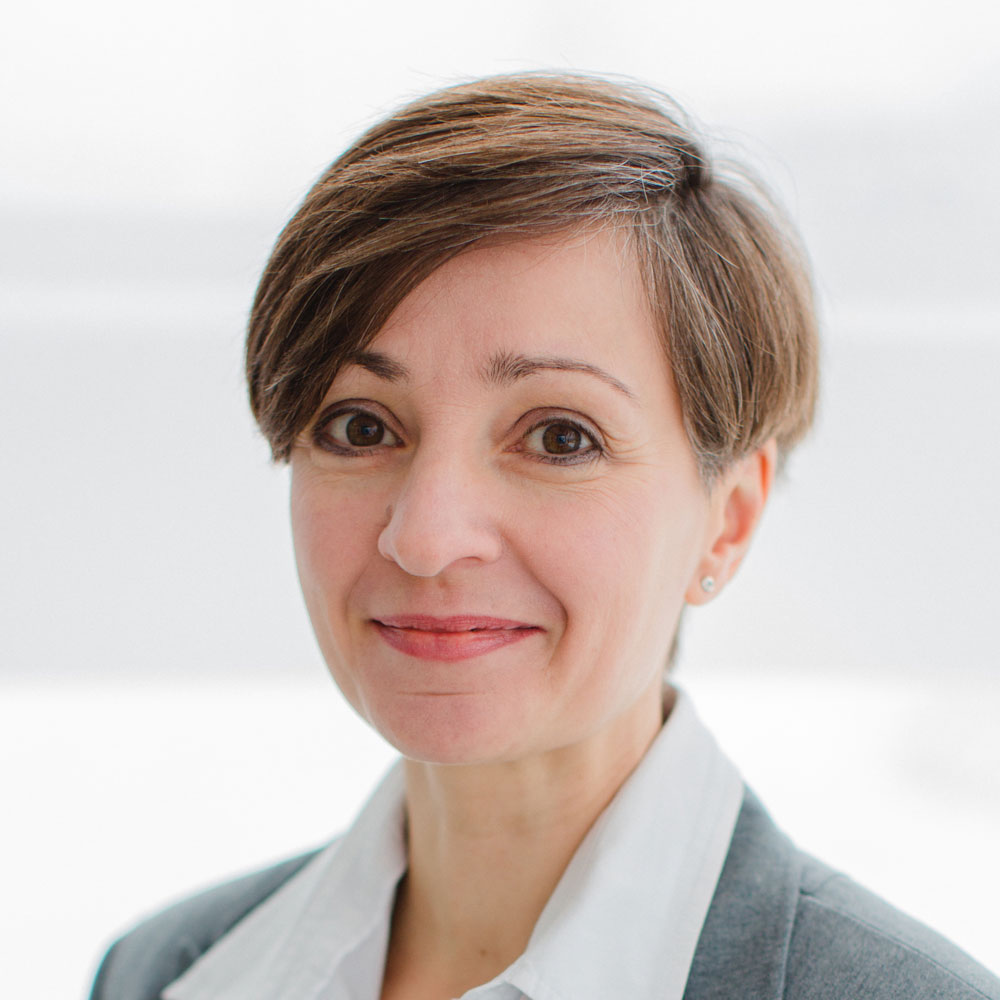 Molecular biologist with project management in Germany, Kenya, USA and Switzerland. She maintains well established contacts to international co-operational partners and KOLs.
Dr. Kierstein is coordinating all R&D and sales activities in the dental and HAI areas.
Bio-physicist mith more than 15 years management expertise, among others as CTO of Bioident (USA).
Dr. Sonnleitner serves as the CEO and is responsible for the business development for OEM partners.
Molecular biologist with research experience in immunology and microbiology in the USA, with several years experience in controlling, financial management and Merger & Aquistions.
Christoph Blaschitz is responsible for the financial management and business administration.